MOBILE TECHNOLOGY
Each participant in the fundraiser gets their own unique donation webpage! Keep daily track of reports, rewards, and progress from any mobile device or computer!
COMMUNICATION
Promote your event or donation drive with our pledge-drive email communication devices. Share participant pages through email, text, and social media.
ONLINE PAYMENTS
Accept multiple forms of payments with our flexibility. Accept PayPal, cash, checks, or credit card payments though our easy system.
OUR PROMISE
Pledge-drive.net technology
will earn you more profit

than any other web-based fundraiser.

Add a boost your existing Read-a-thon, Jog-a-thon, Fun Run, or Donation Drive! Need us to plan it with you? We can help with that too!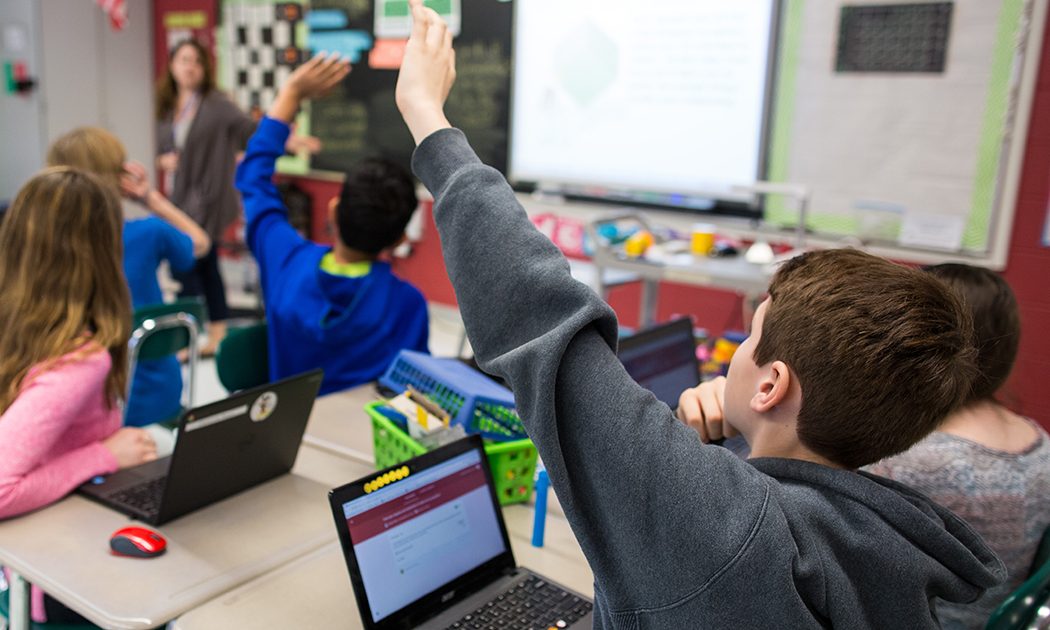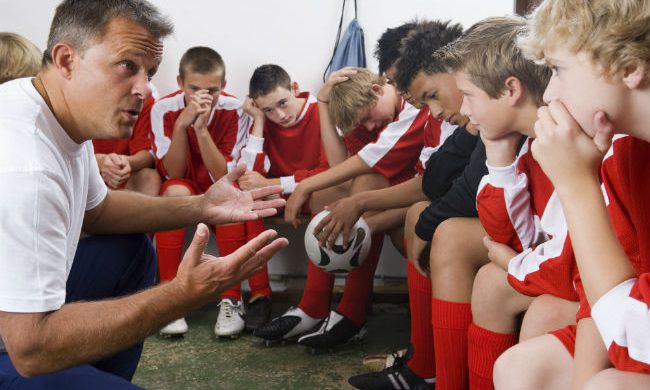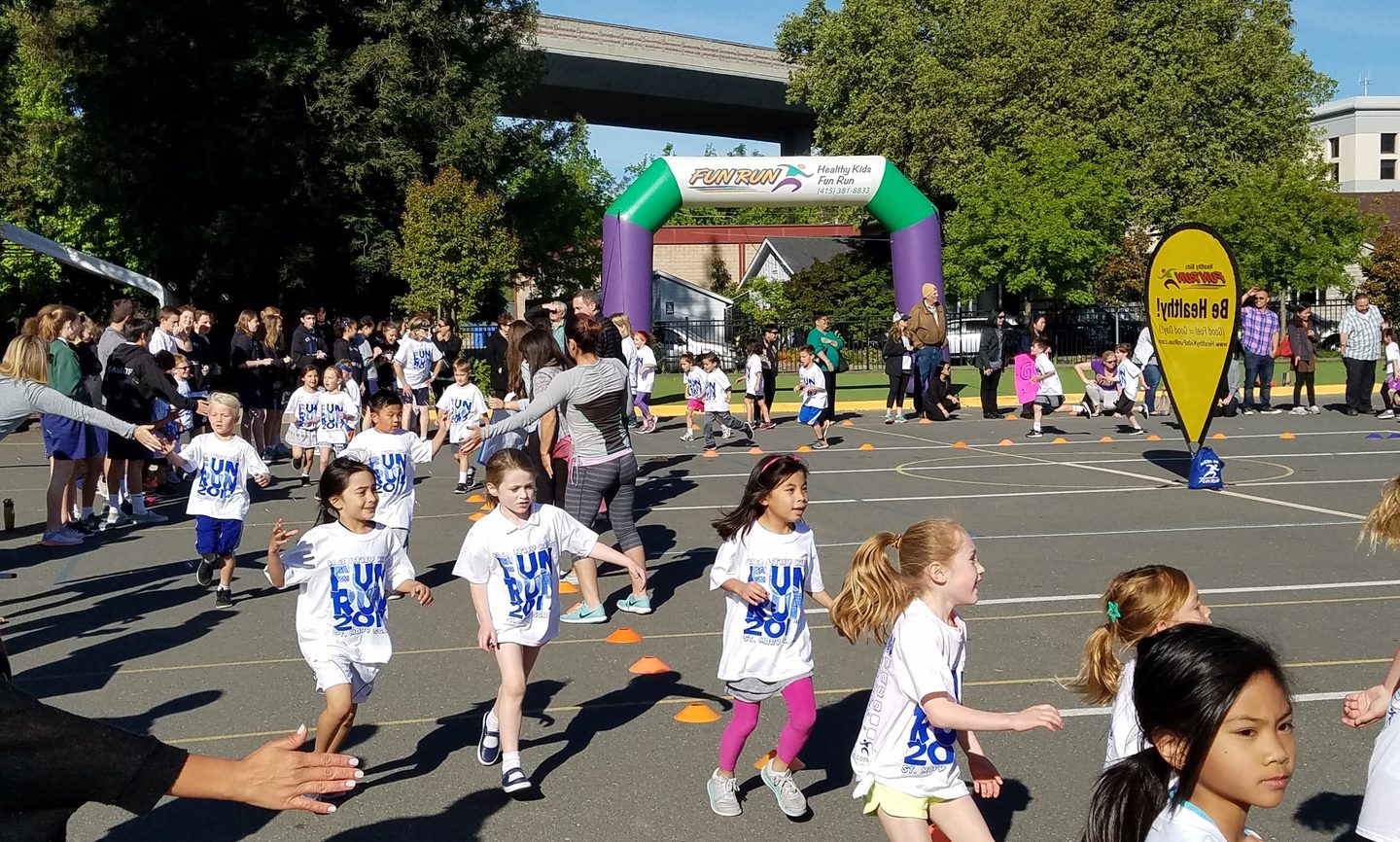 REPORTING
Our Technology allows you to get real-time updates of your fundraiser progress. We also give you the ability to track rewards daily by teacher, coach, or group. You can keep track of top donors, top classrooms, and top students/teachers/players!
SUPPORT
Out team will guide you through setting up your own donation drive or donation-based event. You will receive print communication templates, fundraising guides, and promotional materials. We also have a huge network of Full-Service companies that can assist you in executing the best and MOST PROFITABLE fundraiser you have ever seen!
COMMUNICATION
Participants can easily use their phone to text, email, or post to social media so that family and friends can donate from all over the globe. You can also email Teachers, Parents, Coaches and supporters with progress communications!
FLEXIBLE PAYMENTS
We are the only onile platform that allows you to accept cash, check, Paypal, and credit cards for donations. Other platforms only allow donations with credit cards. More ways to pay means more PROFIT for you!
Success Stories
Don't take our word for it – here are some real results.
The total is what the school/group got to keep AFTER our fees.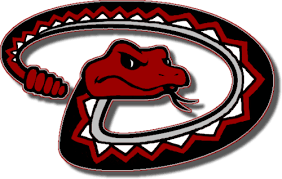 $4,511 In the bank -2018 Donation Drive
Desert Oasis High School Wrestling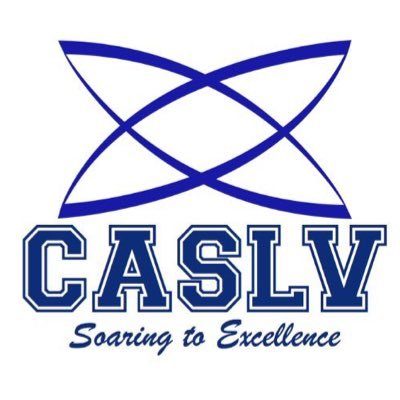 $40,900 In the Bank – 2018 Fun Run
Coral Academy Of Science Tamarus – Las Vegas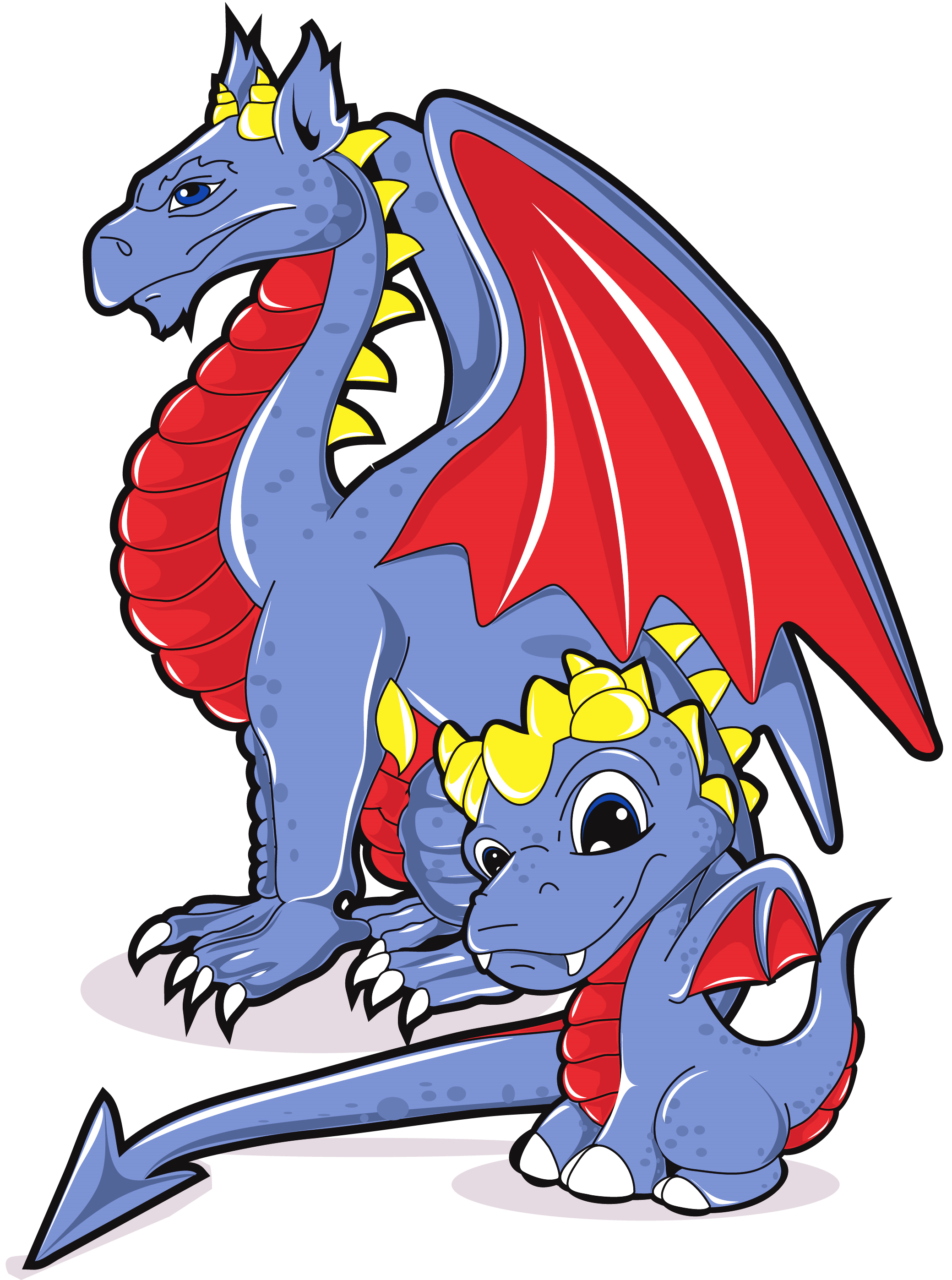 $54,174.75 In the Bank – 2018 Fun Run
Doral Academy Red Rock Campus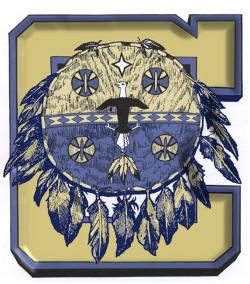 $2,644 In the Bank – 2018 Donation Drive
Cheyenne High School Volleyball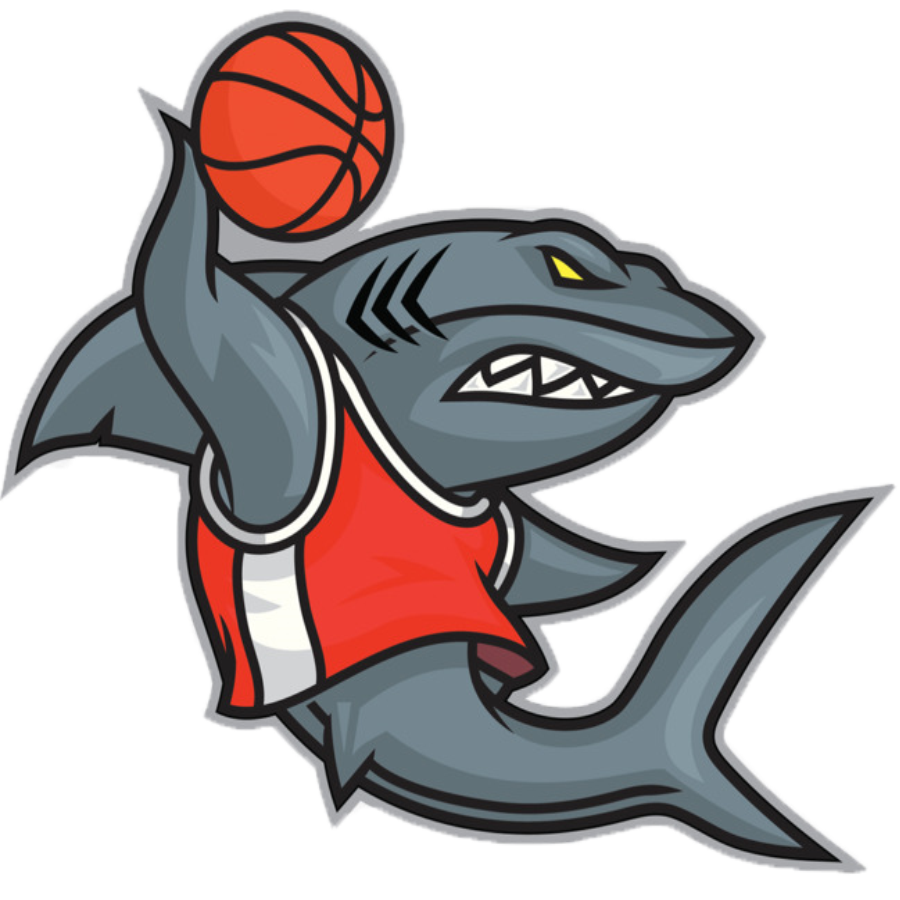 $43,522 In the Bank – 2018 Donation Drive
Tarkanian Middle School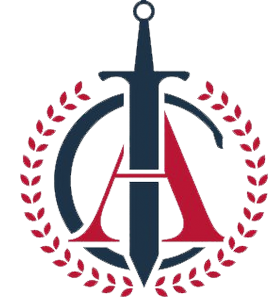 $26,180 In The Bank – 2018 Fun Run
International Christian Academy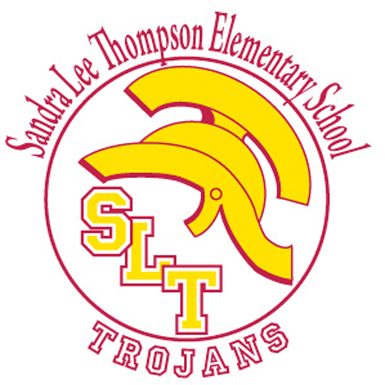 $16,730 In the Bank – 2018 Read-a-thon
Thompson Elementary School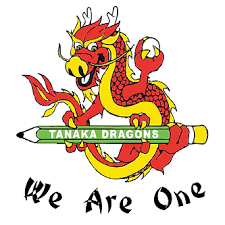 $26,879 In the Bank – 2018 Fun Run
Tanaka Elementary School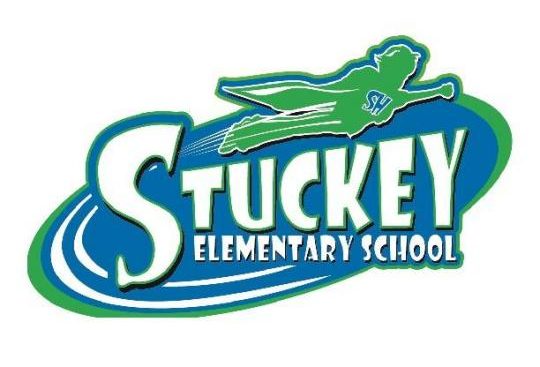 $37,619 In the Bank – 2018 Fun Run
Stuckey Elementary School
THE POWER OF PLEDGE DRIVE
The Secret of Success
There are many elements to a successful fundraising campaign. Ultimately, it is about a group… and a GOAL. Pledge-drive.net is simply the best tool you can use for online and donation-based fundraising. Along with the online tools, we will consult you on the best practices to ensure sucess!
MOTIVATION
Plug in your own prize program or let us create one for you! You also need to give your teacher's/coaches rewards as well!
MARKETING CAMPAIGN
We will give you a schedule of events when your campaign is set up. Texts messages you can send to participants, emails, and scripted daily announcements are included!
PRINT MATERIALS
We can print materials and money envelopes for you, or you can simply download our easy templates to create your own!
CORPORATE DONORS/MATCHING
You can sell ad space on the individual donation pages to corporate donors. Every donor, participant, community member who donates will be able to see the corporate donor logos!
Contact us
Request a Demo or more information today! We promise we will not SPAM! Thank You!